Solrae Self Tan Blending Brush

Best Prices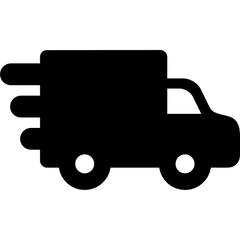 Free Shipping

PETA Cruelty-Free and Vegan
Avoid streaking and orange hands with Solrae's high-quality Self Tan Blending Brush. Use this self-tanning brush to easily blend Solrae's self tanning products and get a flawless self-tan at home in just minutes.
Solrae's Self Tan Blending Brush reaches those tough spots of your body and face that Solrae's self-tanning glove cannot.
DIRECTION to use Solrae Self Tan Blending Brush

Put a small amount of any of Solrae's easy-to-apply self-tanners on the top of the self-tanning blending brush and glide it easily over your skin. Reapply and repeat as needed to get a darker bronze tan. 
CARE INSTRUCTIONS
Rinse bristles carefully and thoroughly with warm water.
Squeeze out any excess moisture with a clean towel.

Reshape and let the self-tan blending brush dry upside down.
Keep the water wooden handle away from any contact with water during the entire cleaning process.
Blending Brush Makes Applying Self Tanning Products Effortless!!
Solrae does it again! The new tanning gel is AMAZING!! I applied it using this brush and it went on so smooth and didn't streak AT ALL!! Absolutely LOVE it 💕